W.o.w - this book was one of the best I've read in a long time!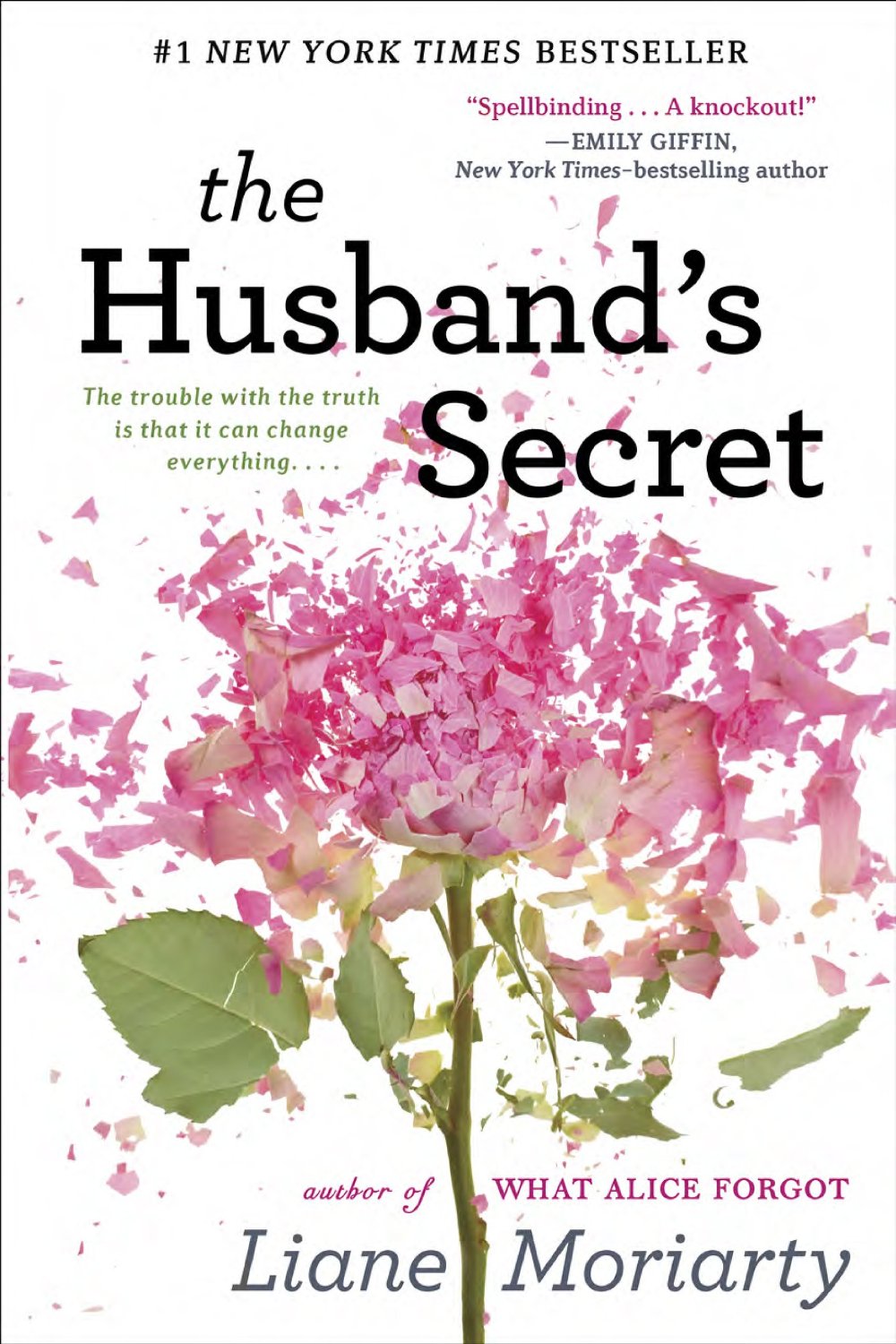 The Husband's Secret is a gripping and addictive story, about three women's lives, that are all entwined through one dramatic secret that must be kept a secret. Cecelia, a mother of 3, who thinks she knows her husband inside out, discovers a letter written by her husband to be read after he dies, but with the temptation too much, she opens it - but little does she know what's inside will change her life forever..and not for the good.. Tess believes her life is pretty close to perfect; a lovely husband, a beautiful little boy and a best friend that has been by her side for years but when the two people closest to her betray her in the worst way, how will she cope? Rachel has been grieving for her murdered daughter for years, and with no closure as to who it was in fact that killed her daughter, her life has become agony, and as she struggles to cope, she shuts out her son, becoming obsessed trying to find out exactly what happened to her little girl...
1 letter. 1 secret. 3 lives that will be changed forever...
I thought Liane Moriarty's writing of The Husband's secret was brilliant and witty, and from the moment I started reading I couldn't put this book down. Unusually with a book that follows multiple stories within it, all 3 character's plots were really interesting, and I constantly wanted to know what happened next to each woman. It's not the happiest of books, and I do recommend having a couple of tissues close by, but it's an easy, light read with short chapters and well developed characters.
I really enjoyed this book, and give it a 5/5.